"Your Beach, Bluff, and Ravine Specialists"
GALLERY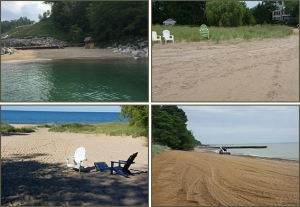 Whether you beach is shoreside or inland, we have the services and expertise to make your site cleaner and healthier for an enjoyable beach lifestyle.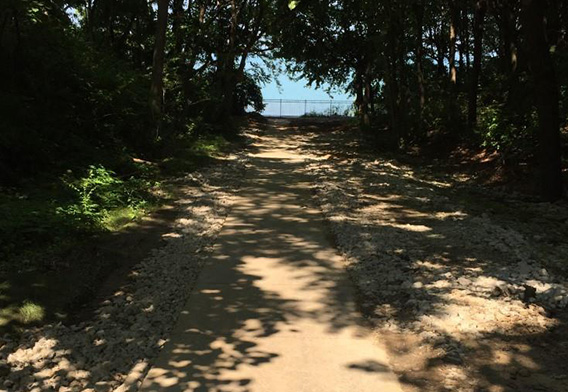 The Beach Comber's Stay Beautiful program is a routine maintenance package designed to keep your beach clean and safe, while looking beautiful all season long.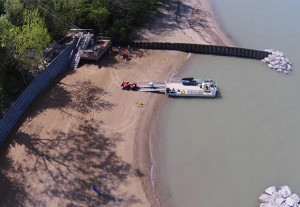 The Beach Comber partners with Chicagoland experts in beach management and construction. We're ready to handle all aspects of your beach lifestyle needs.